From the heart
We develop each Nutrolin® product with our own companion animals in mind. In a small family business, you immerse yourself in everything with your whole heart. We never compromise quality. In the end, our principle is simple: we make science based, human-grade fatty acid supplements for animals.
Next generation oils
In a company where one of the owners is an internationally renowned fatty acid researcher, the only feasible goal is to develop world-class fatty acid products. We apply scientific research to select just the right oils with the right omega fatty acids for different purposes and needs, and add other nutrients based on the intended use of each oil.
Ordinary oil supplements are easily oxidized and can actually be harmful for your dog, cat or horse. Nutrolin® products are guaranteed to stay stable, safe and potent until the last drop. They are stabilized with a proprietary 4-step protection system.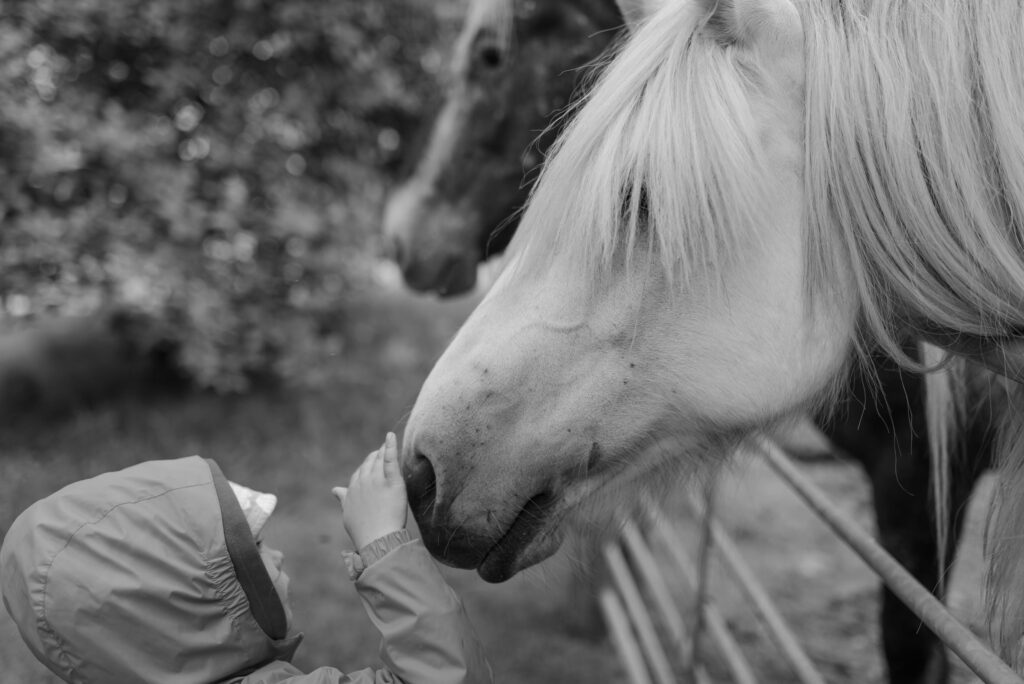 Scientifically proven
The products are based on the latest scientific research. They were developed by Professor Mikko Griinari, a Finnish scientist with a PhD. in animal nutrition from Cornell University.
Visible results
The blends of the different oils and other nutrients supporting them yield visible results in 2–6 weeks.
Top quality
100% natural, food grade or medical grade products. Protected against oxidation.
Environmental awareness
We support sustainability when purchasing ingredients and only use recyclable packaging materials.