When Emma checked the paws of her dog Lysti, she noticed that all the dog's paw pads were badly cracked. Lysti's paw pads were also very dry and rough.In addition, Lysti's coat was still shabby and had not fully recovered after delivering a litter of puppies almost a year earlier. Emma decided to do something to improve the condition of her dog's paws and coat.
Emma chose Nutrolin® Skin & Coat supplement for her dog Lysti." Thanks to the easy-to-use and tasty Skin & Coat oil supplement, Lysti's paw pads and claws were soon in great condition. There is only one month between the before and after photos showing Lysti's paw pads (see above) .In addition, Nutrolin® Skin & Coat has also helped her coat to recover after whelping a litter last summer. I know that many dogs have similar problems in particular with their paw pads and claws. Nutrolin® Skin & Coat has really helped us. I am glad I found a natural, healthy way to help my dog. Dog snow boots or paw protection such as messy dog paw balms would have been like using band-aid instead of taking care of the problem."
Smooth paw pads = happy skin
The condition of dogs' paw pads often reflects the overall health of the skin.When the paw pads are rough and cracked and the nails are brittle it is likely that the dog's coat and the skin underneath are not at their best either.When a dog has healthy paws, the dog's skin is usually healthy and the coat is beautiful.
When a dog has a problem with paw pads, nails or hair coat, the underlying problem usually is the weakness of the protective structure of the skin, the skin barrier.Paw pads, claws and hair coatare extensions of the skin and therefore their condition very much depends on the condition of the skin.
Healthier paws and skin with essential fatty acids
You can improve your dog's paw health with a nutritional oil supplement taken with meals. Nutritional oil with a unique fatty acid composition can help your dog to get smoother and healthier paw pads and stronger claws as well as healthier skin and a betterqualitycoat. It also helps to reduce shedding. All these effects can be obtained with a nutritional oil that works from the inside out.
Essential fatty acids (are the fats that) improve thenatural protecti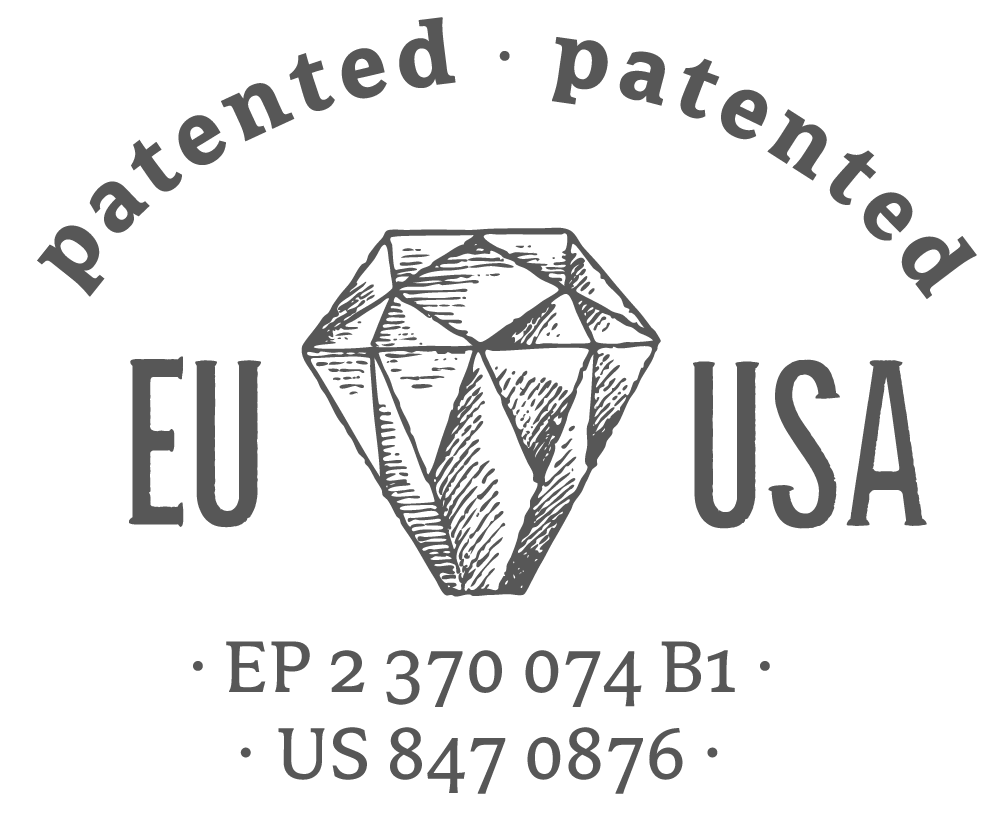 ve barrier of the skin. Linoleic acid is the most important fatty acid supporting well-being of the skin. Nutrolin® Skin & Coat nutritional oil contains plenty of linoleic acid and other essential fatty acids that boost the effect of linoleic acid. In addition, Skin & Coat contains natural vitamin E, but no fish oil. Nutrolin® Skin & Coat is patented in Europe and in the United States.
Protects and nourishes skin and improves coat quality.

Helps to improve skin moisture balance, to reduce dander and shedding and to defend the skin against bacterial and yeast infections.

Acts as an internal "paw balm" and supports the healing of sore paws.

Supports the treatment of atopic dermatitis and other skin problems.

Helps from the inside out.
What is Nutrolin® Skin & Coat made of?
Selected cold pressed vegetable oils (480 mg essential fatty acids per ml)

Natural vitamin E (2.5 mg/ml)

Tocopherol extract
SHOP NOW