Jessica Eklund's passions in life are cats and showing them at cat shows across the country. Jessica's cats have won several Best in Show titles and the title of Cat of the Year or been placed in the Cat of the Year finals. Jessica has 3 cats and 2 dogs. Actually, her cats came into her life through the dogs.
Cats trailed dogs
Jessica got her dog Lakrits in 2012 and Mini followed in 2014. When Mini had just moved in, her breeder happened to remark casually that she also had a promising male Oriental kitten for sale. "For a long time, I had been considering buying a Siamese cat, because I just adore their lean bodies and lovely voices. I decided to buy the kitten although he was Oriental Shorthair and not Siamese. That is how Smeagol moved in."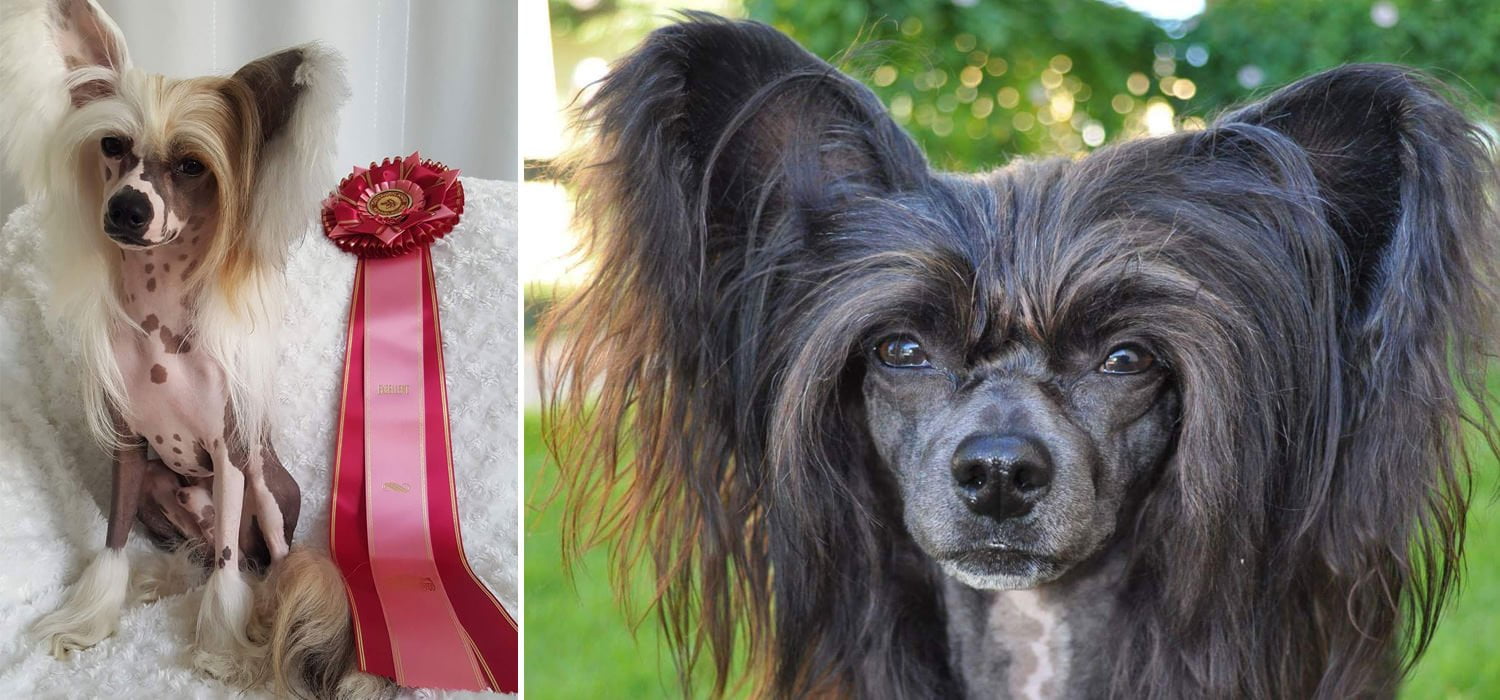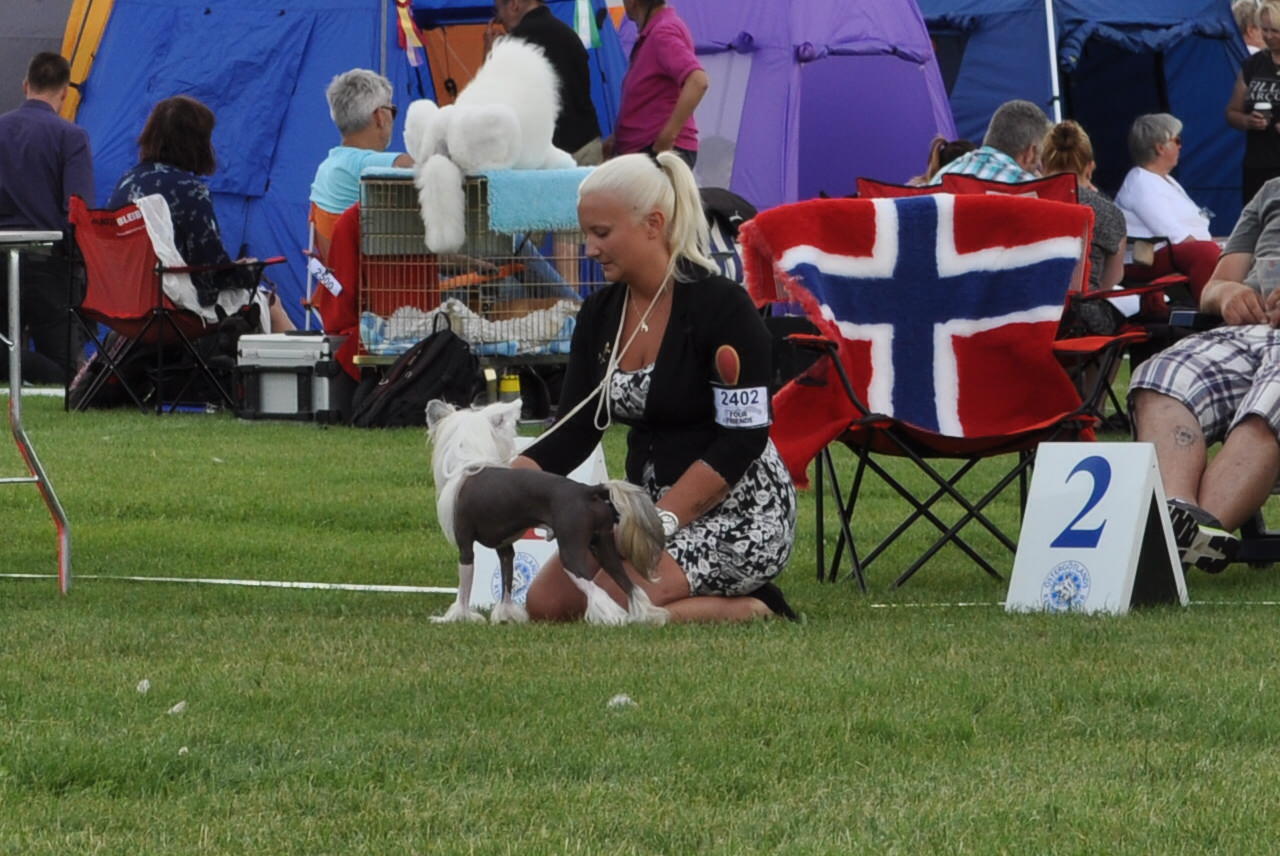 Smeagol turned out to be a cat-show superstar 
Smeagol's breeder thought that he was very promising, so Jessica decided to enter him in an event. "On his very first show-weekend, he was Best in Show junior on both days and he had such a winning streak that he was the third best junior cat of The SVERAK Association of Swedish Cat Clubs and received the Junior Winner title that year.
I got another Oriental Shorthair, Sauron, who is Smeagol's full brother, and got really addicted to cat shows!"
Nutrolin® oils support the well-being of both cats and dogs
Jessica's dogs were already taking Nutrolin® SKIN & COAT oil supplement  before she had cats. "As I had received such great results giving Nutrolin® oil to my dogs, I wrote to Nutrolin® and asked if they had oil supplements for cats as well. At the time, Nutrolin® Cat oils were only being sold in Finland, but they sent me a bottle to test. Smeagol and Sauron both loved the oil right away and we have been giving it to them steadily ever since. 
In 2017, Jessica got a third cat, a male Devon Rex who was named Smaug, who also loves Nutrolin® Kitten & Adult oil. 
"For me, it is natural to give my cats Nutrolin®. It is just great to get compliments on how glossy the coat of my cats is without having to do anything to their coats and I can rest assured that my cats get the vital omega fatty acids they need for their development and health. When my cats grow older, I will give them Nutrolin® Cat Senior in order to make sure that they get what they need as they start to age," Jessica explains why she gives her pets Nutrolin® oil supplements.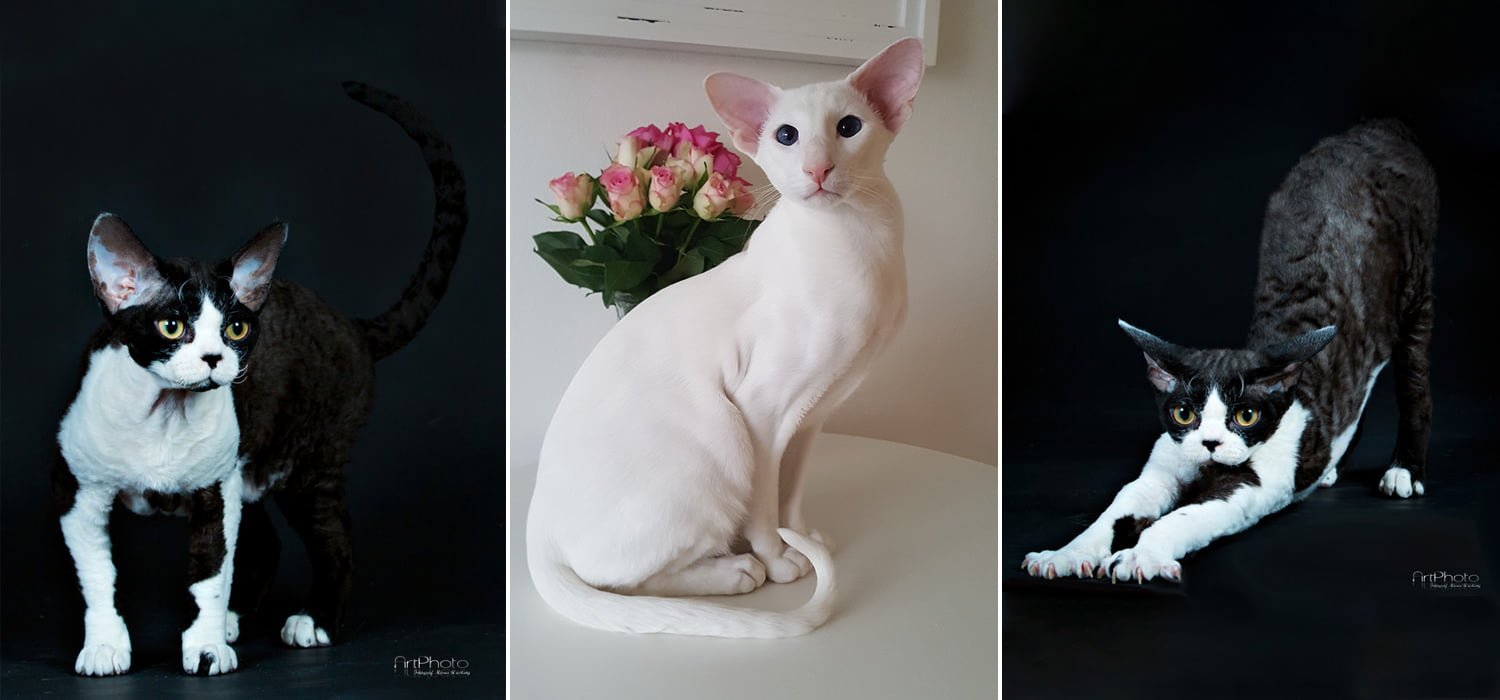 Jessica's cats' winning streak continues
The magnificent show careers of both Smeagol and Sauron have continued:Smeagol won the title SVERAK Cat of the Year 2017 fertile male in category 4 and Sauron was 3rdin the castrated male SVERAK Cat of the Year 2017.
In 2018, their success continued: "Smeagol has been Best in Show 15 times already! He has won an abundance of titles over the years and I hope that his show career continues long into the future. He is a real superstar."