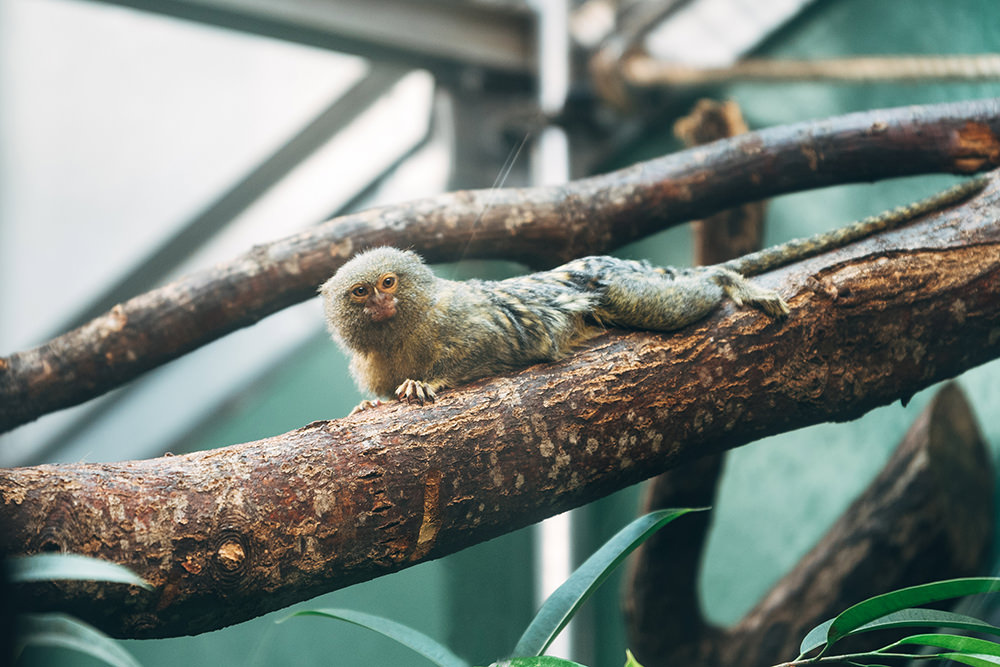 At Nutrolin®, we've been at the forefront of providing unique fatty acid formulas to companion animals and humans since 2007.
In 2018, we embarked on a journey with Korkeasaari Zoo, working in tandem with their nutrition and veterinary experts. Together, we've made substantial strides in enhancing the well-being of various species, addressing the animals' skin and coat concerns, and improving mobility.
Join us in exploring how our pioneering approach can benefit the health and vitality of zoo animals.
For more information, please contact Dr. Mikko Griinari
at +358 50 363 4570 or
mikko.griinari@nutrolin.fi