Gustaf Elgh and border collie Pixi, representing Sweden, are getting ready to compete at Crufts' big agility competitions. Gustaf and Pixi are members of our Powered by Nutrolin® team, and together with us, you will be able to follow their adventure. We give the floor to Gustaf:
My name is Gustaf Elgh, and I live in southern Sweden with my wife, Jennifer and our two children. Together we currently have four dogs, a miniature poodle and three border collies. I train and compete successfully in agility.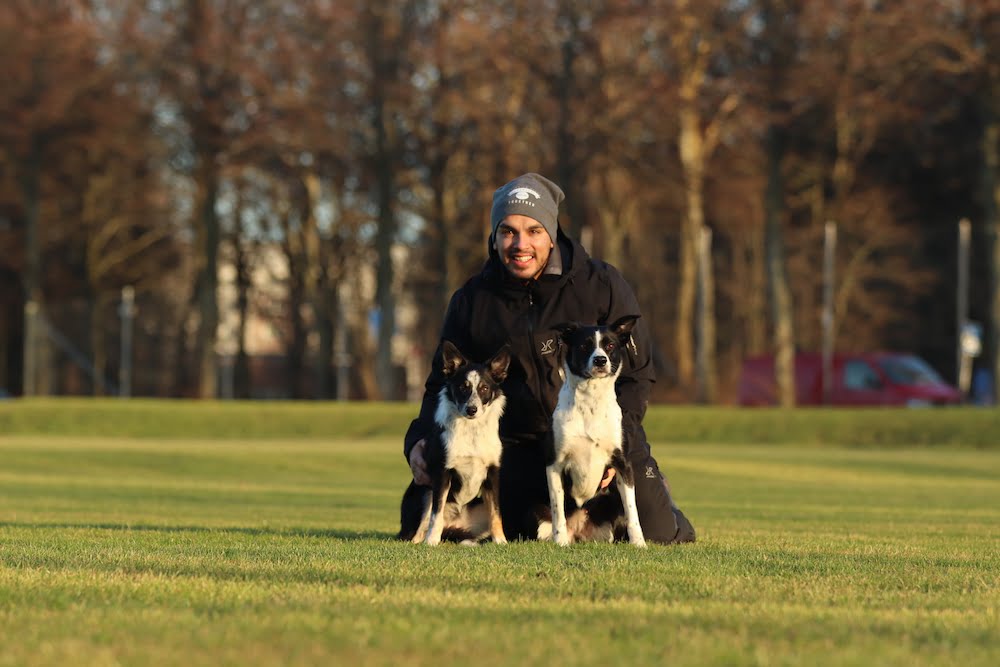 Our journey to Crufts
In 2021 I participated in my first championships with my border collie Pixi. We succeeded with an individual silver at the Swedish Championships and team gold at the Nordic Championships. Perhaps the most significant event in 2021 was that we won the Swedish national team selection and got the opportunity to represent Sweden at Crufts in England.
Crufts is the world's largest dog event, and I have received a ticket to the international agility class where handlers and dogs from fifteen countries will participate. It feels super inspiring, and it will be the first time I have competed outside the Nordic countries.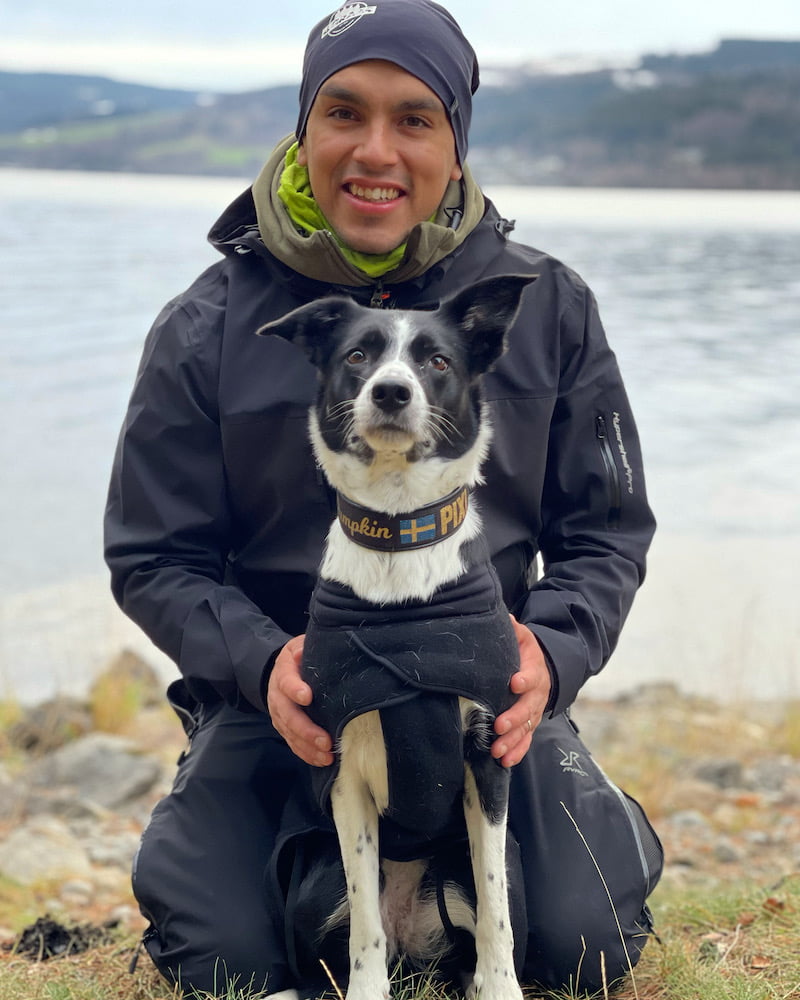 Future dreams
For the future, I dream that my dogs and I continue to be healthy to train and compete at the level we do now. Of course, I dream of being at the top of the podium at big championships such as the World Championships. Still, above all, I want to continue doing what my dogs and I love to do – enjoy agility and everyday life together full time.
For me, Nutrolin® is an obvious choice to give my dogs. We have dogs of different ages, and the oils follow the dog's whole life. Pixi gets
Nutrolin® SPORT
during the competition season to perform at her very best.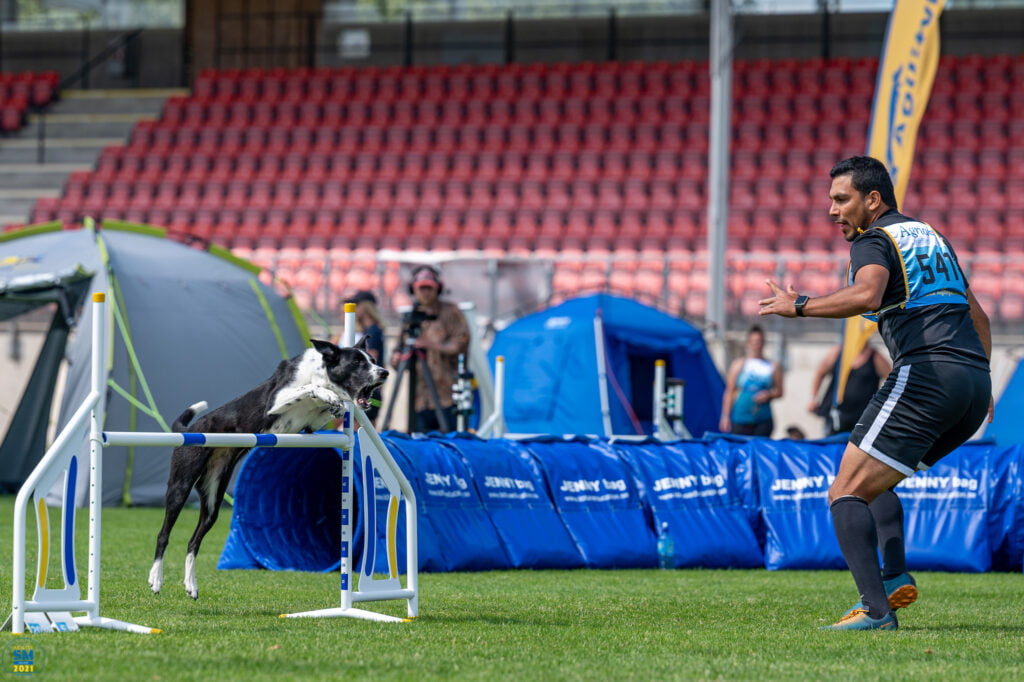 Follow our trip to Crufts!
We are incredibly proud and grateful to be a part of the Powered by Nutrolin® team. We look forward to sharing our preparations for Crufts behind the scenes and moments after the competition. Join our biggest adventure ever, 10-13/3, on Instagram!
---
Follow Gustaf & Pixi on Instagram at @gustafelgh!
You can also follow their journey to and during Crufts on our Instagram @nutrolinlife. We share both preparations before the competitions and unforgettable moments directly from Crufts. Start following us right away so that you won't miss a thing!