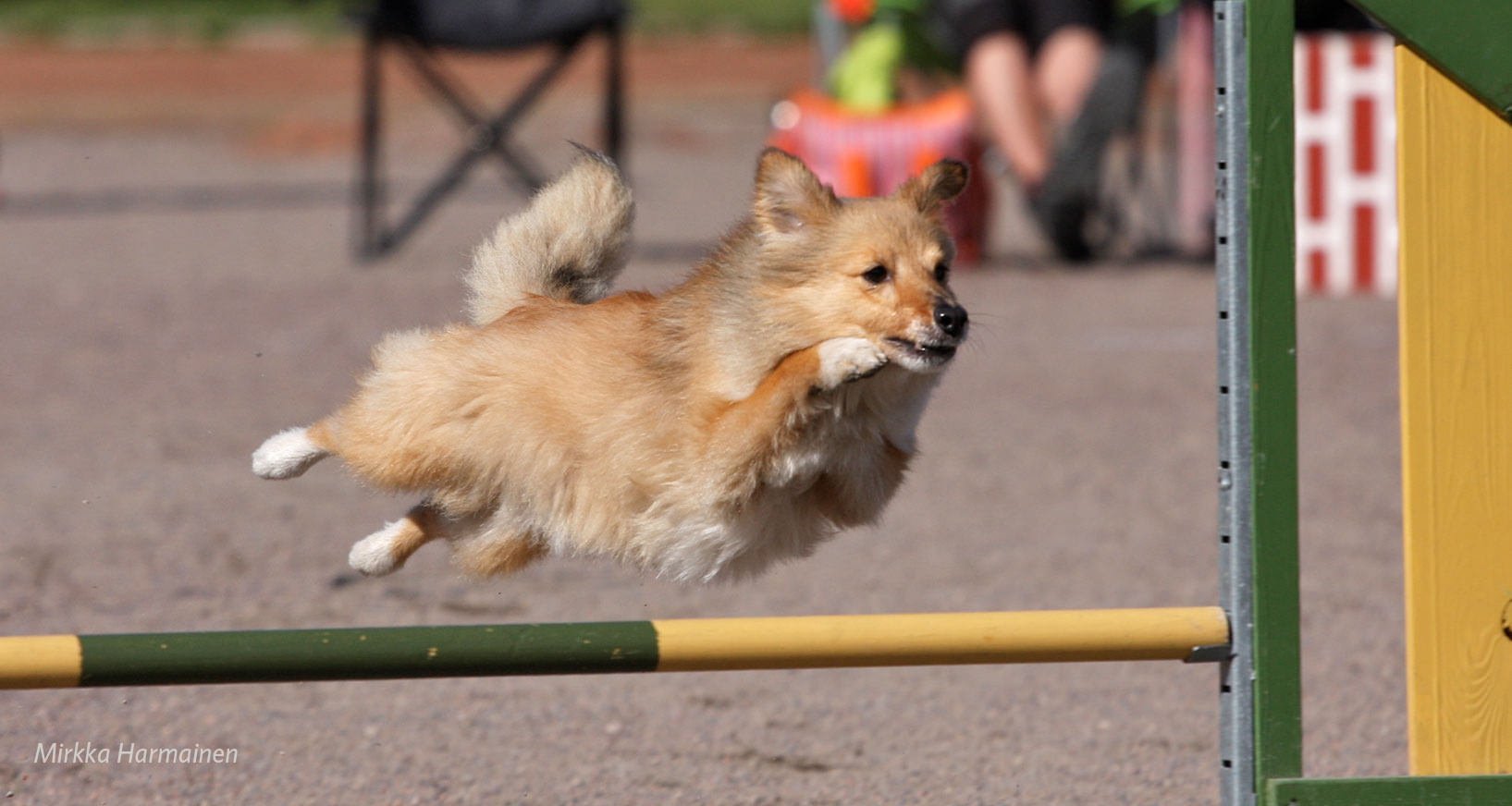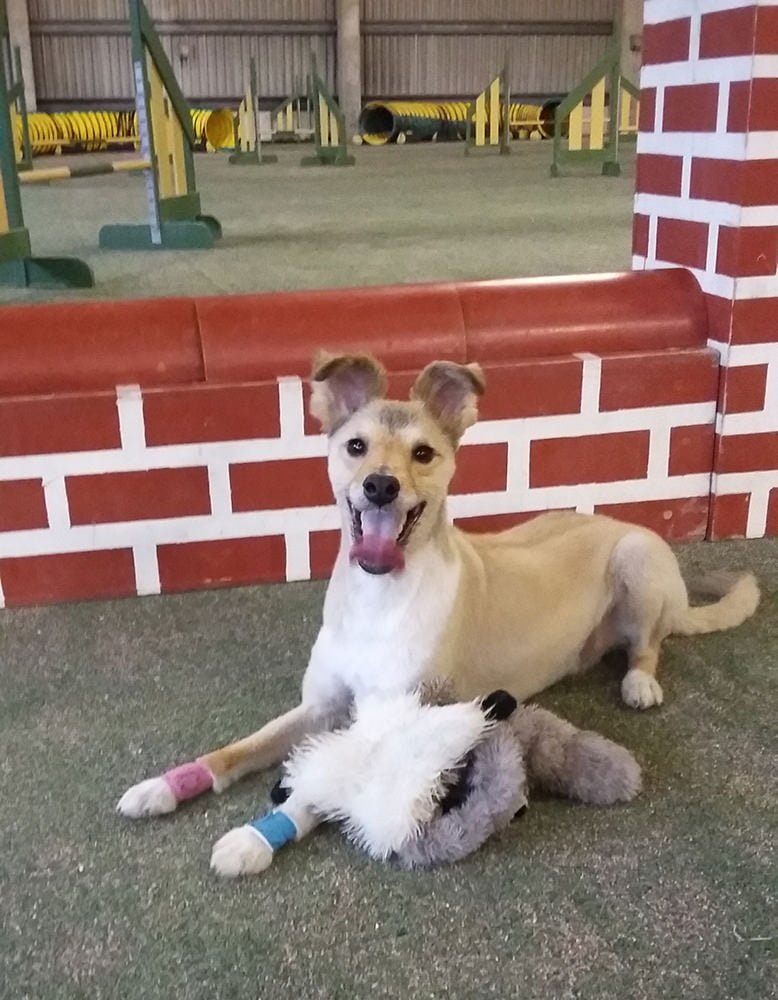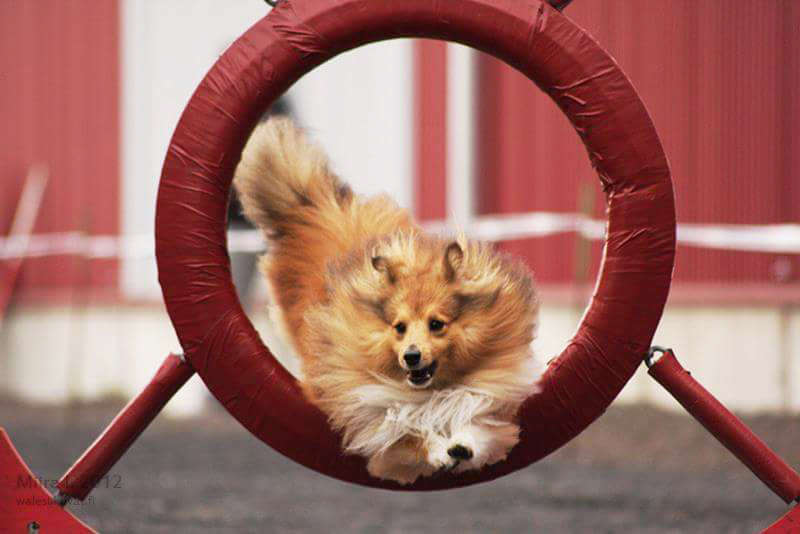 For years, Shetland Sheepdog Senna suffered from cracked front paw pads. The paw pads always started to crack in early summer.
Senna used to take Nutrolin® SKIN & COAT oil in the winter and had no paw problems. During the summer months, when she competed a lot, Senna was given Nutrolin® SPORT oil.
To keep her paws healthy and to keep her fit for the competitions Senna started to get both Nutrolin® SKIN & COAT and Nutrolin SPORT: one together with her morning meal and the other with her evening meal. In the winter, she was continued to give Nutrolin® SKIN & COAT oil but left out Nutrolin SPORT.