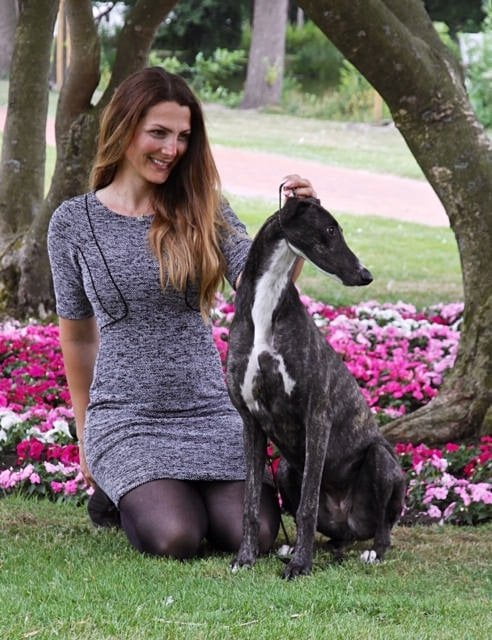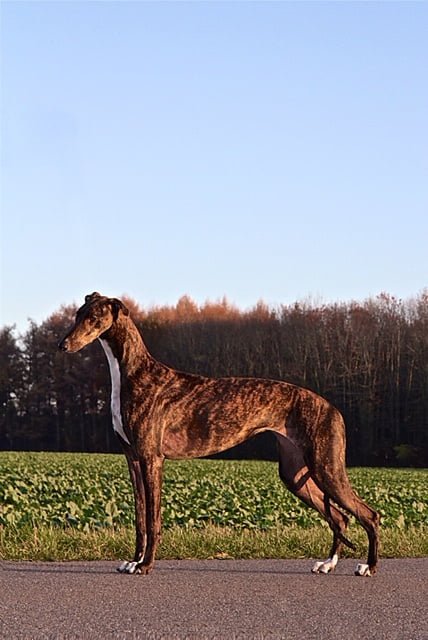 We have been using the Nutrolin® PUPPY & MOM oil since 2012 for every litter we bred. 
We have been blessed with huge greyhound litters, 9-15 puppies each time. Nutrition has always been of great importance in our house not only for the puppies but for the mother and the rest of our adult dogs, too. 
Our greyhounds are bred according to the standard and we are mostly active in conformation events, commonly known as dog shows. Health reflects to their appearance and good condition. Shiny coat is one of the things our dogs are known for.
Breeding is 50% but nutrition and exercise is the other 50% of our successful dogs worldwide. Surely Nutrolin®  plays an important role to our every day procedure, care and support for all our dogs from puppies to veterans! 
Thank you Nutrolin®! 
Ina Koulermou
Ina's fashion Greyhounds